Vice President Mike Pence's announcement on Wednesday paves the way for providers to treat patients in other states, opening the door for expanded telehealth and mHealth programs.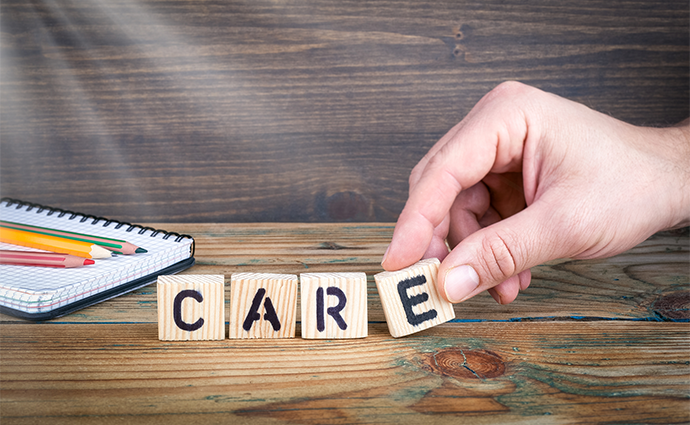 Federal officials have announced that they are allowing healthcare providers to practice across state lines – a move that eliminates, at least temporarily, a key barrier to the continued adoption of telehealth and mHealth.
The announcement came from Vice President Mike Pence during a March 18 White House press conference on ongoing efforts to contain the Coronavirus (COVID-19) pandemic, and is the latest in a historic series of moves aimed at expanding the use of connected health and reimbursing doctors for those services.
"At the President's discretion (the Health and Human Services Department) is issuing a regulation today that will allow all doctors and medical professionals to practice across state lines to meet the needs of hospitals that may arise in adjoining areas," Pence said during the noontime news conference, with President Trump standing alongside.
source:https://mhealthintelligence.com/news/feds-ok-interstate-licensing-paving-way-for-telehealth-expansion