With the Coronavirus pandemic taxing rescue and healthcare resources, the fire department is using a telehealth program to separate urgent and non-urgent calls, curb ED transports and reduce chances of contamination.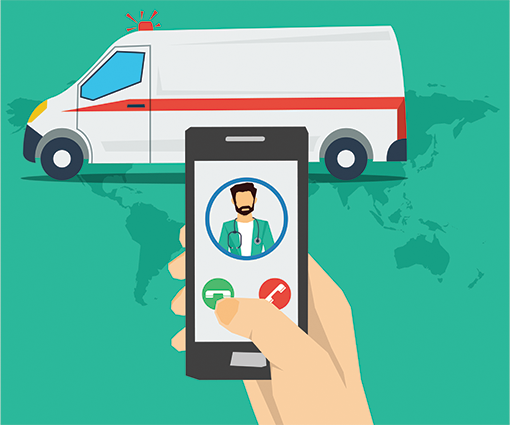 The Los Angeles Fire Department is launching a telehealth program to separate non-emergency calls from emergency calls fielded by fire and rescue department on the 911 system.
(For more coronavirus updates, visit our resource page, updated twice daily by Xtelligent Healthcare Media.)
Similar to Mobile Integrated Health programs used in cities like Houston, the new service enables EMTs, paramedics and fire department personnel to access a nurse or nurse practitioner via telemedicine to assess and treat non-urgent cases, rather than sending them by ambulance to the nearest emergency department. First responders can also loop in emergency physicians for additional support.
source:https://mhealthintelligence.com/news/la-fire-dept.-uses-telehealth-to-triage-and-treat-911-callers