Researchers at the University of California at San Francisco have seen success with an mHealth app that helps digital-savvy millennials learn how to tune out technology and improve their attention spans.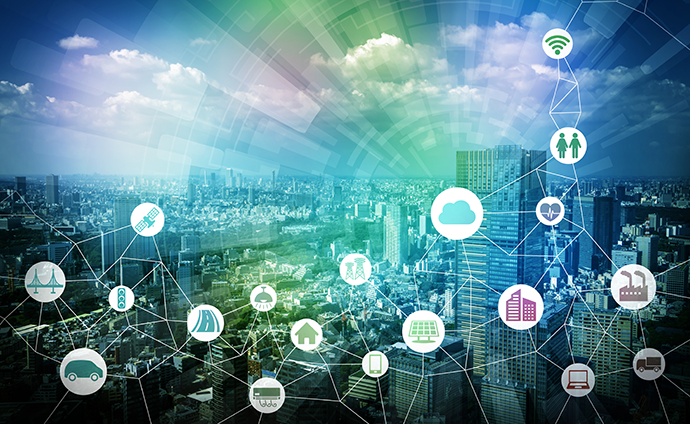 Researchers at the University of California at San Francisco have developed an mHealth app that's helping millennials meditate.
The digital health app, called MedTrain, was patented by the University of California and tested at Neuroscape, a translational neuroscience center at UCSF engaged in technology creation and scientific research to better assess and optimize brain function. It was designed to help millennials, who are used to digital devices but have typically faced challenges in tuning out technology.
"This is not like any meditation practice that exists, as far as we are aware," Adam Gazzaley, MD, PhD, a professor of neurology, physiology and psychiatry at UCSF, executive director of Neuroscape and senior author of the study, which was published this month in Nature Human Behavior, said in a press release issued by UCSF. "We took an ancient experiential treatment of focused meditation, reformulated it and delivered it through a digital technology, and improved attention span in millennials, an age group that is intimately familiar with the digital world, but also faces multiple challenges to sustained attention."
"We thought it was a long shot to see these types of improvements in a group this young and healthy," added David Ziegler, PhD, director of multimodal biosensing in the technology division at Neuroscape, and the first author of the paper. "But it speaks to the power of the method."
The connected health platform goes beyond helping people meditate. According to Gazzaley and Ziegler, it also helps to improve attention and memory.
"Many of us struggle with challenges to our attention, which seem to be exacerbated by modern technology," Gazzaley said. "What we've done here is flip this story around by creating and studying a digital delivery system that makes cognitive benefits of traditional focused attention meditation more personalized, accessible and deliverable."
The app-based program requires 20 to 30 minutes of meditation per day, but they're broken into much smaller segments of time. At the onset, participants were asked to focus on their breathing for 10 to 15 seconds, and those segments were increased as the participant learned how to maintain focus.
At the end of each meditation session, the app asked participants if they'd been able to maintain their focus. Those who said yes saw their meditation times increase, while those answering no saw their times reduced. The app also gave participants feedback on their progress.
"Not only do you learn how to maintain focus on your breath, but you are also required to introspect on how well you're able to do that," Gazzaley said. "We believe that's part of the active ingredient of this treatment."
For their study, the researchers tested the app on 59 participants between the ages at 18 and 39. At the start, participants were able to focus, on average, for 20 seconds, but after 30 days that average had risen to six minutes.